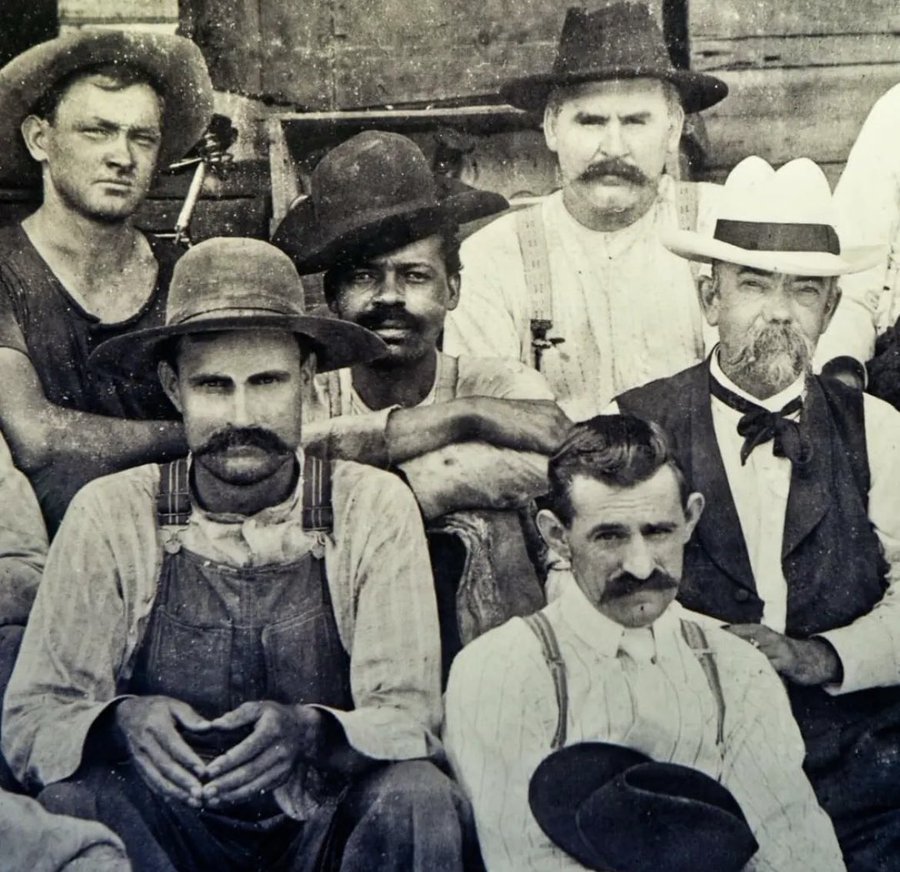 This photograph, captured at the turn of the 20th century, depicts Jack Daniel, recognizable in the white hat, seated alongside George Green, son of Nathan "Nearest" Green, the pioneering African American master distiller in the United States. For a long time, it was believed that Daniel had been taught the art of whiskey-making by a prosperous landowner and Lutheran preacher named Dan Call. However, it was actually Nathan Green who served as his true mentor, having been rented out by his owners to assist Call. Green took Daniel under his wing and continued working for his whiskey enterprise after the conclusion of the Civil War.
The significance of Green's role was an open secret, passed down through generations. After over 150 years, Brown-Forman, the company that owns Jack Daniel's, officially acknowledged Green as the first master distiller, with Jack himself being recognized as the second. While the history of American whiskey has predominantly revolved around Scottish-Irish and other European distilling traditions, it's crucial to acknowledge the substantial involvement of enslaved individuals in the distillation process. They not only provided physical labor but also possessed extensive knowledge of alcohol production techniques originating from West Africa.
Nathan Green's contribution is now formally acknowledged on the official Jack Daniel's website and highlighted during distillery tours in Lynchburg, Tennessee. Interestingly, the distillery itself is situated in a dry county where the sale of liquor is prohibited. To circumvent this restriction, they legally sell commemorative Jack Daniel's bottles that coincidentally contain whiskey.